About Tokamachi
Tokamachi City is located in southern Niigata prefecture in north-central Japan. We are approximately a two and a half-hour train ride from Tokyo. It is part of a region nicknamed "Snow Country" because of the vast amounts of snow that cover the area in the winter. There are five areas which include Kawanishi, Nakasato, Matsudai, Matsunoyama, and Tokamachi itself in the city. You will find nature rich countryside where Japanese traditional life still exists.
Learn more about Tokamachi below…
Area
Tokamachi city is surrounded by mountains and the Shinano river ,Japan's longest river flows through in the centre of the Tokamachi basin.
Tokamachi city stretches 31.4 kilometer from east to west and 41.1 kilometer from north to south.
There are five regions that make up Tokamachi City.
The trains stop at Tokamachi Area and Matsudai Area.
Tokamachi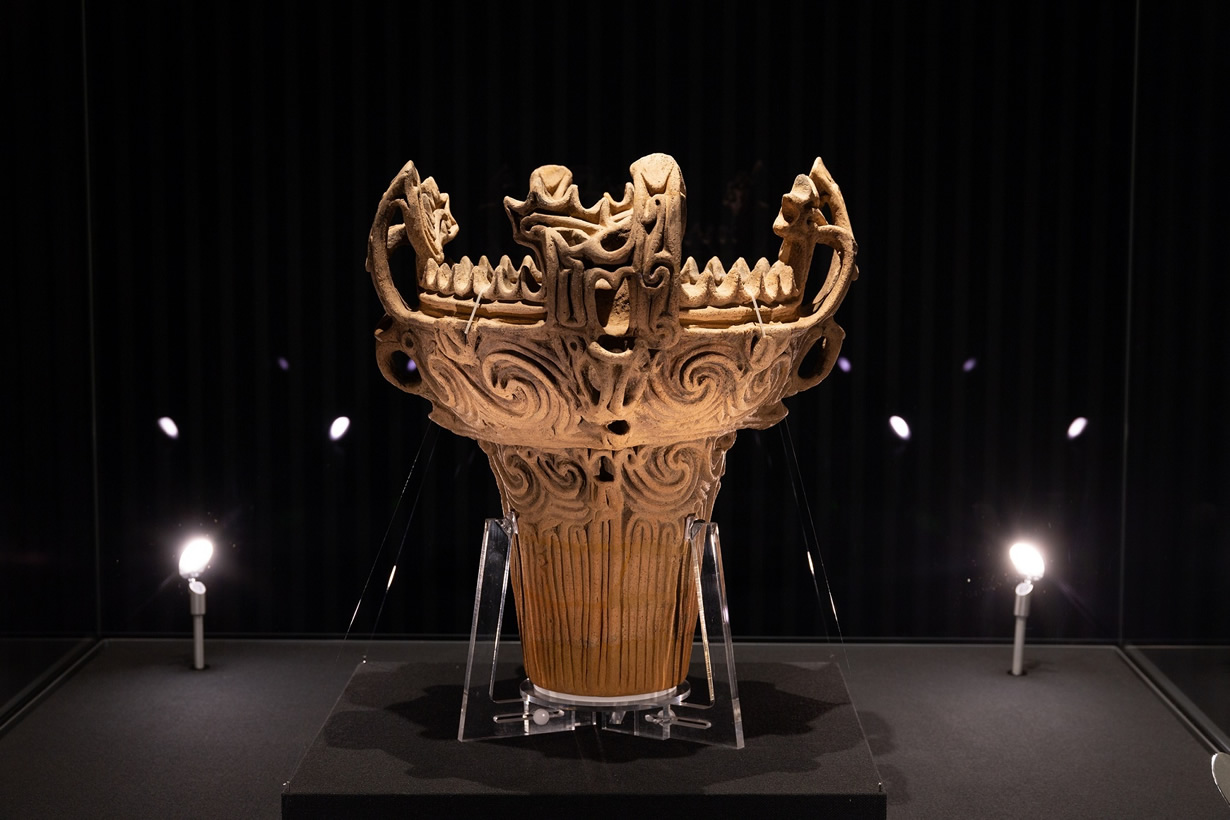 Kawanishi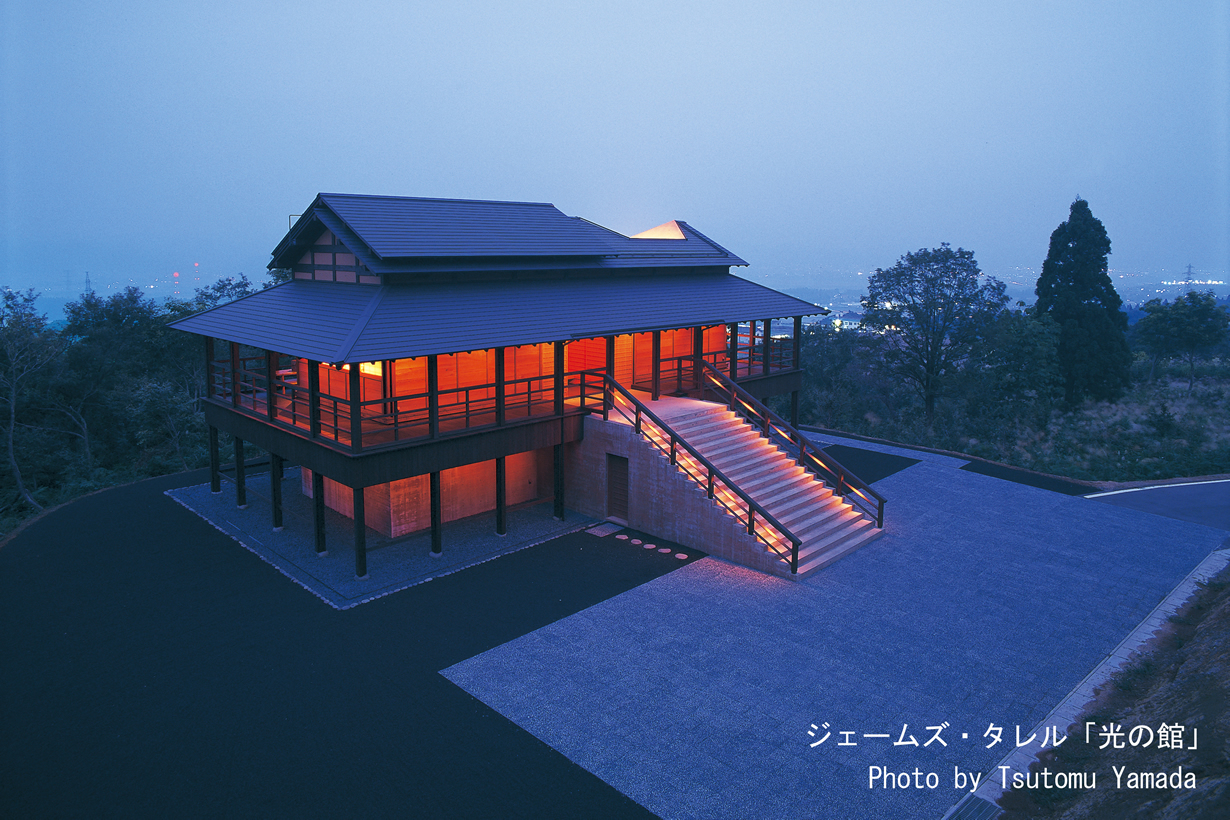 Nakasato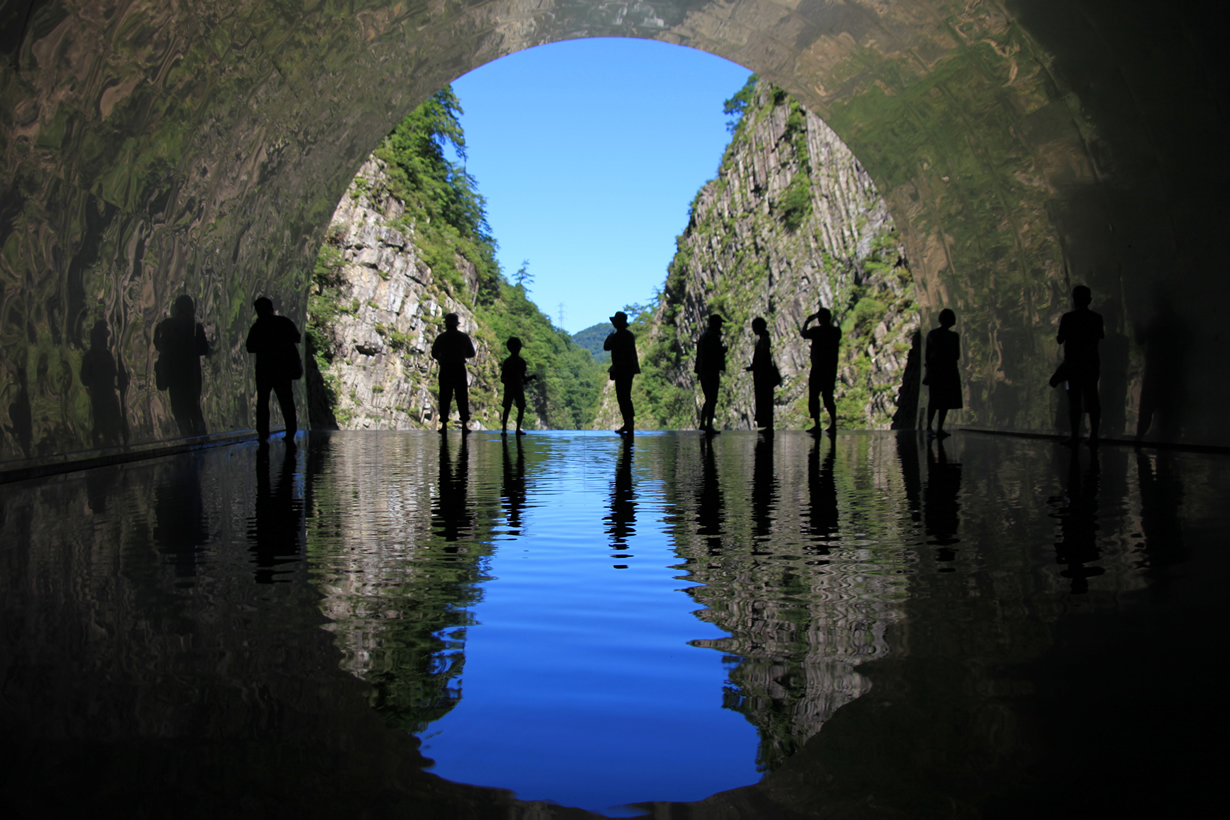 Matsudai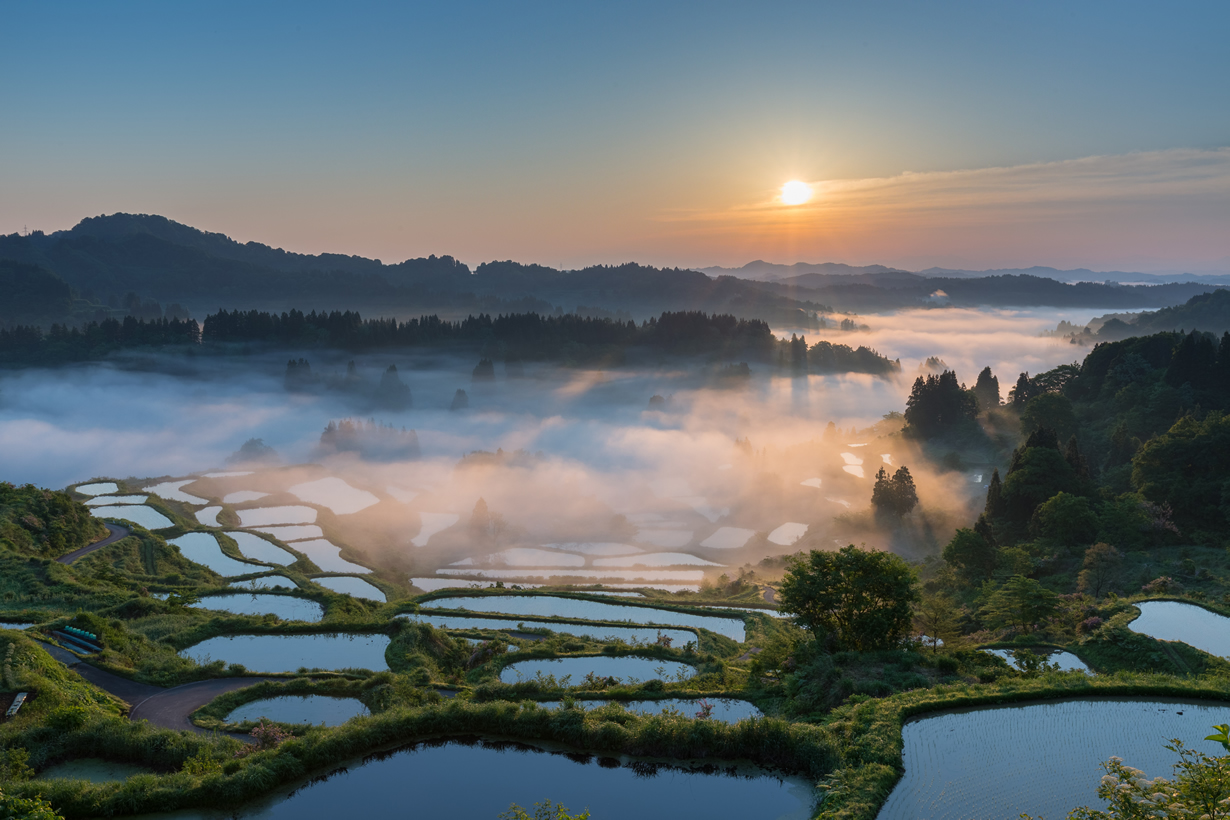 Matsunoyama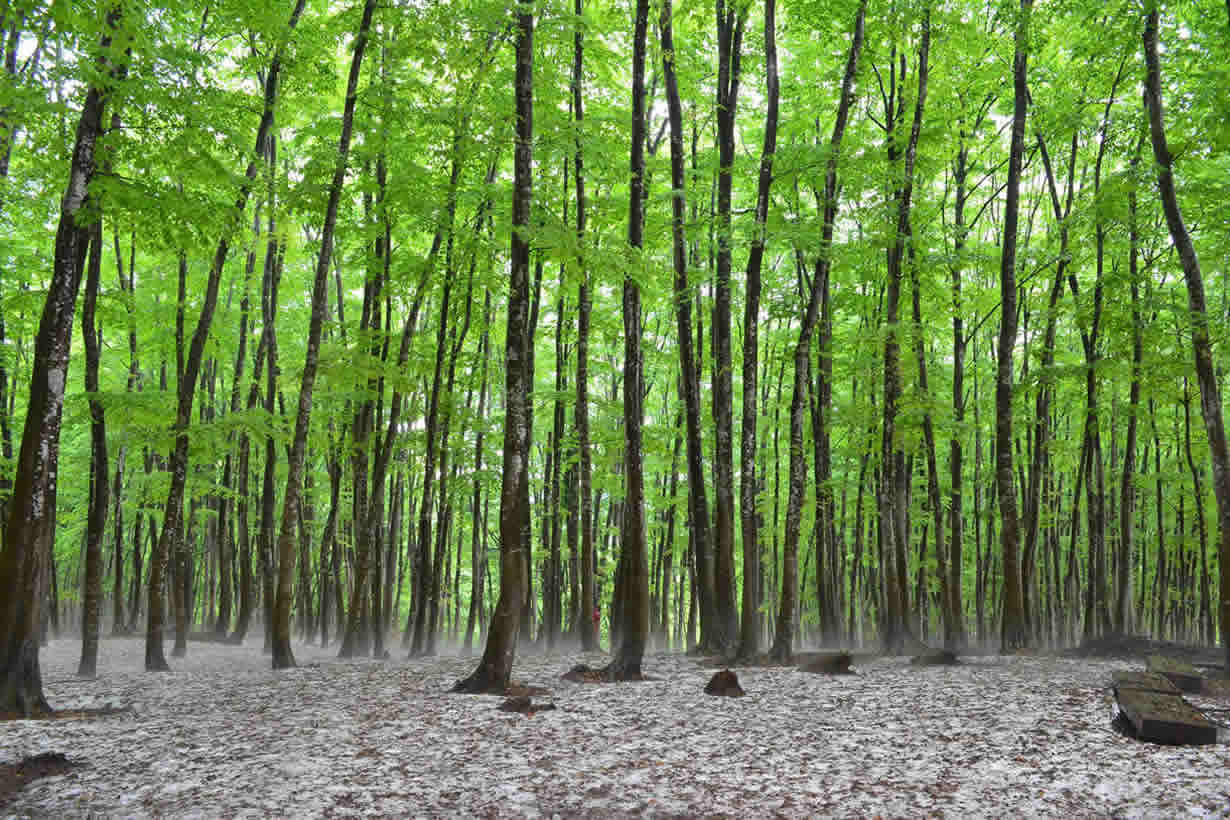 01.
Scenery
Tokamachi is home to some of the most beautiful landscapes in Japan. Three of the more notable sights is the Kiyotsu Gorge, Bijinbayashi (the beech tree forest), and Hoshitoge Rice Terraces. Come find out more about these beautiful locations through the links below.
02.
Contemporary Art
Every three years Tokamachi is host to the Echigo-Tsumari Art Triennale, a huge international art exhibition that features around 300 works of art scattered around an area the same size as Tokyo's 23 wards. Art afficionados and casual fans alike can witness the unique combination of artwork with nature not only as a backdrop, but a component to art.
03.
Take a dip in the onsen
The onsen, or hot springs, in Tokamachi offer an experience like no other. There are a variety to choose from, and most tend to flock to the Matsunoyama Onsen Village for their onsen's high medicinal properties. The hot, relaxing waters will heal you from the inside out and leave your skin looking and feeling smooth.
04.
Play in the snow
Tokamachi is situated in an area that gets about 2-3 meters of accumulated snow every year. Rather than fight the snow, local residents decided to make the most of it and the Tokamachi Snow Festival was born. There are gigantic snow sculptures made entirely by the residents out of the snow, and other fun programs, fireworks and artworks are held. You can also enjoy unique snow activities in Tokamachi other than skiing or snowboarding.
05.
Cultural Experiences
What many people don't know about Tokamachi is that it has a rich cultural history rooted in the tradition of kimono production. Long long ago, it all began during the harsh winters when farming coudn't easily be done. People stuck inside their homes would weave textiles, which eventually became kimonos. Now, Tokamachi is known as a city that produces kimono entirely from start to finish. Kimono factory tours are held during May to show the essence of Tokamachi kimono production.
06.
Local eats
There are so many delicious local specialties due in part to the heavy snow that falls throughout winter. When spring comes, wild vegetables pop up in the mountains, and the rice fields are cultivated using the pure snow leftover from winter for especially delicious koshihikari rice. There is also a special type of soba, or buckwheat noodle, found in Tokamachi. Click below to learn all about Tokamachi cuisine!
07.
The Ancient National Treasure
Tokamachi is home to one of the oldest national treasures, the flame-style pottery (kaengata doki). This magnificent artifact dates back to 3400-2400BC and was found almost entirely intact during its excavation in the 1980s. Its name comes from the mysterious shape of the handles that looks likes the dance around the rim of the pottery like flames, but at the same time some says the design comes from the waves of Shinano River.